Popular Posts
The title sums up my day pretty well. Started of pretty early and had the roads for myself. The 35-40 kilometers shortest route to the Virag...

Non è un giocattolo per marmocchi, ma il Tomos DMGP 50 che ha corso dal 1979 al 1981, con telaio monoscocca completamente in materiale plas...

Wednesday, 6 July 2011
Last pictures of the caferacerday in Achterveld.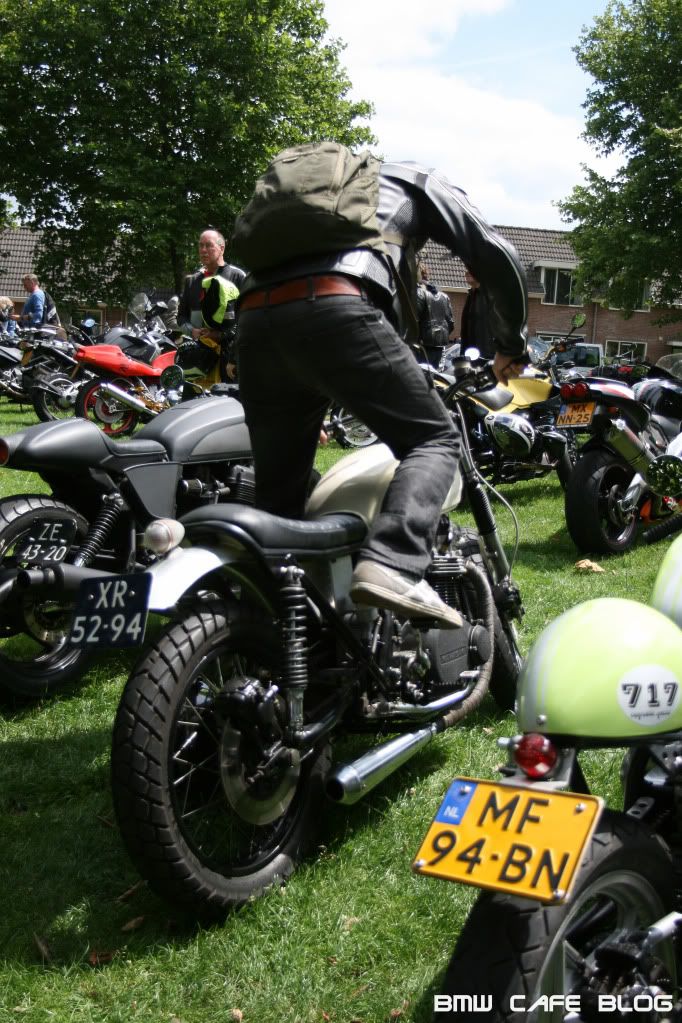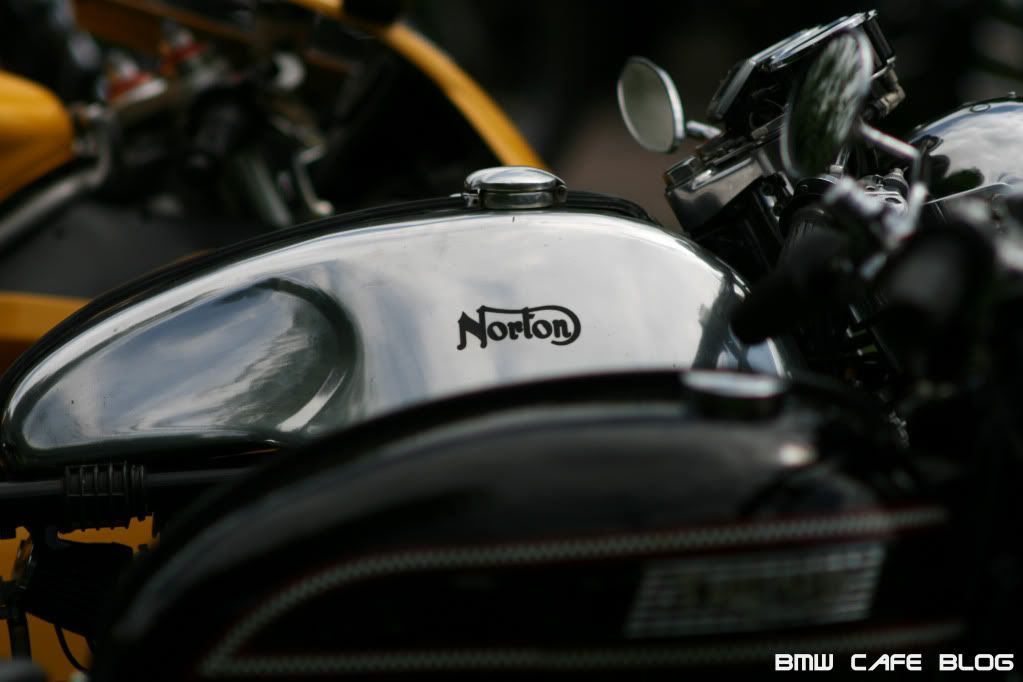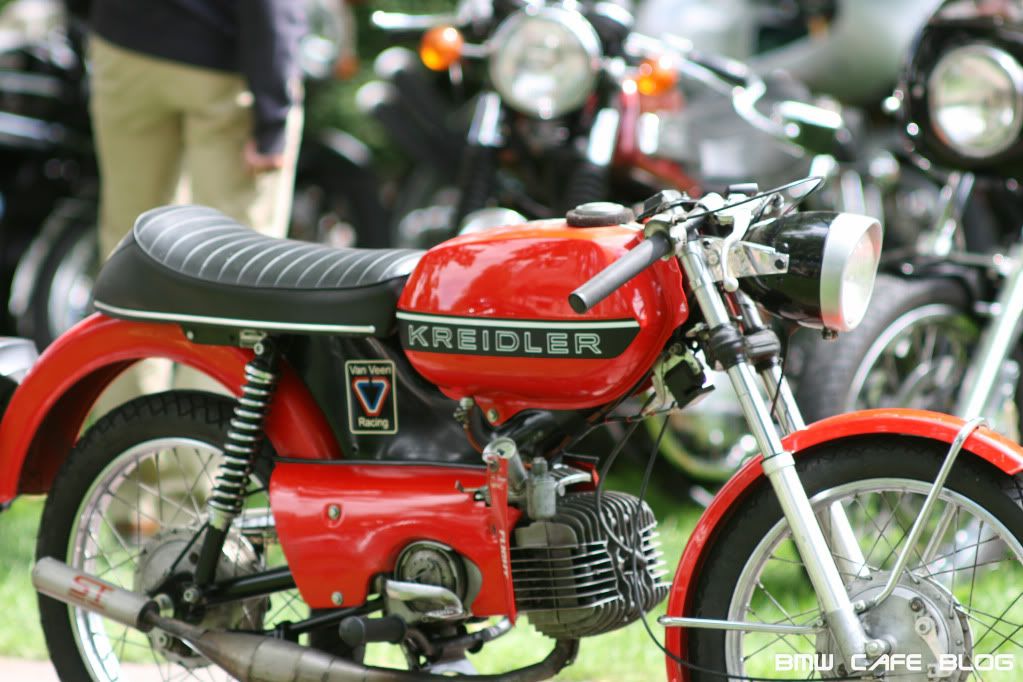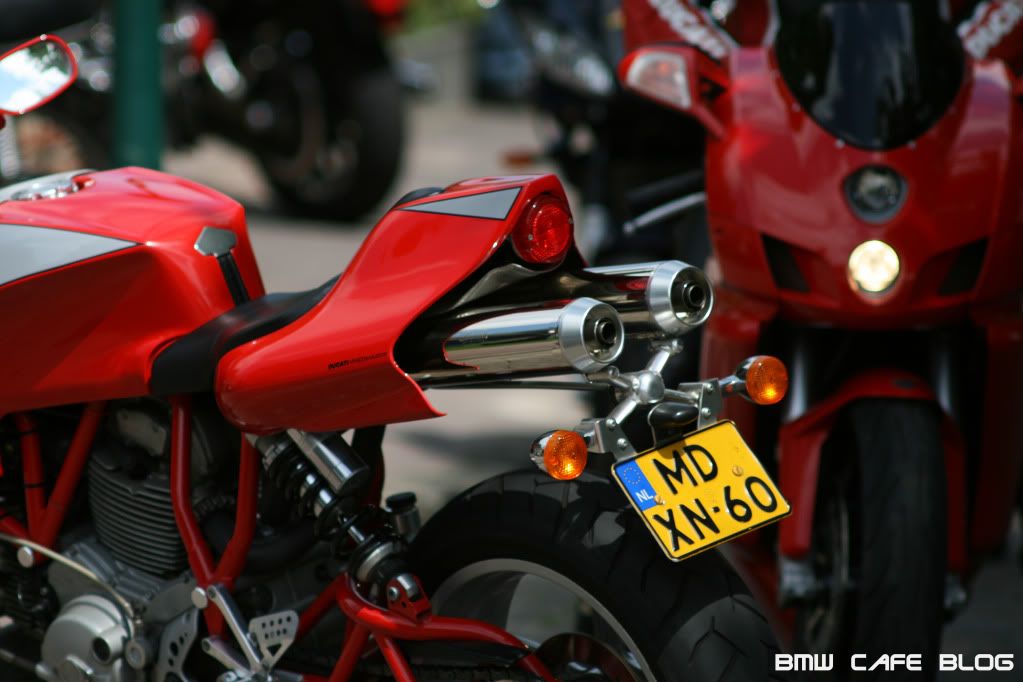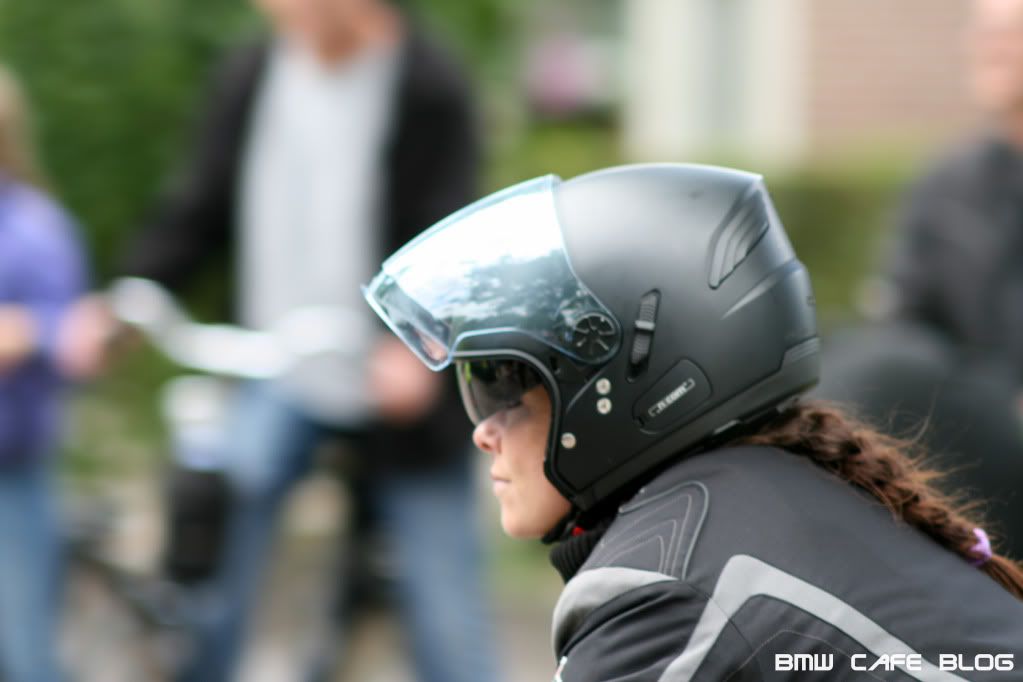 This is it. For the full album:
click here
.